---
---
---
| Delivery Start | Basis | Futures Price | Futures Change | Cash Price | Basis Month | Notes |
| --- | --- | --- | --- | --- | --- | --- |
| Corn | | | | | | |
Quotes are delayed, as of September 20, 2021, 03:02:30 AM CDT or prior.
All
grain prices
are subject to change at any time.
Cash bids are based on 10-minute delayed futures prices, unless otherwise noted.
---
---
---
---
Mountain Lake, Minnesota (56159)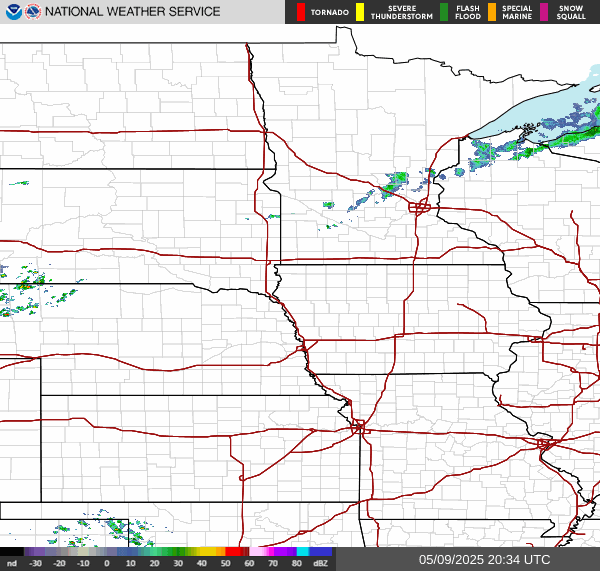 ---
Forecast
Monday

74°




55°




Tuesday

67°




47°




Wednesday

71°




42°




Thursday

77°




49°




Friday

67°




49°




Saturday

°




°



---
---
---
Cotton Prices Slip into Weekend Break

Cotton futures trading led the board lower this week, with Turnaround Tuesday's close as the only up day. The 9 to 21 point losses on Friday left futures 78 to 117 points lower from Friday to Friday. The inverse from December to March tightened by 3 points during the week...

Cattle Close Near the Lows

Live cattle futures ended the Friday session with triple digit losses for Dec – April. October and June contracts were each 80 cents lower on the day. USDA reported cash trade from $123 - $126 this week, though the bulk of TX sales were $124 with $123 - $124 in...

Hogs Closed Higher on Friday

After printing midday losses, lean hog futures rallied back to end the Friday session with $0.25 to $0.97 gains. December hog futures traded with a $2.70 range. USDA's National Average Afternoon Base hog price was another 16 cents weaker on Friday to $81.48. The CME Lean Hog Index for 9/15...

Soybeans Close with Double Digit Losses

Soybeans ended the session with Friday losses of 7 1/4 to 12 cents. November was the weakest on the day, adding to carry. From Friday to Friday Nov beans were 2 1/2 cents weaker. Soymeal futures ended the last trade day of the week $1.70 to $2 lower. Front month...

Corn Red Going into Weekend

After Friday trading wrapped up, front month corn futures settled a penny to 3 1/2 cents lower. December corn futures were 2 1/4 cents lower, limiting the weekly gain to 9 3/4 cents from Friday to Friday. USDA reported the weekly average corn oil prices between 54.83 c/lb and 55.5...

Wheat Markets Closed Red

After 3 days of gains, front month wheat futures slid into the weekend with givebacks. CBT futures ended 3 to 4 3/4 cents lower on the board. Friday HRW futures closed with 5 to 7 1/2 cent losses. Spring wheat futures ended the session 5 1/4 to 6 cents in...
---