---
---
---
| Delivery Start | Basis | Futures Price | Futures Change | Cash Price | Basis Month | Notes |
| --- | --- | --- | --- | --- | --- | --- |
| Corn | | | | | | |
Quotes are delayed, as of June 27, 2022, 03:29:54 AM CDT or prior.
All
grain prices
are subject to change at any time.
Cash bids are based on 10-minute delayed futures prices, unless otherwise noted.
---
---
---
---
Mountain Lake, Minnesota (56159)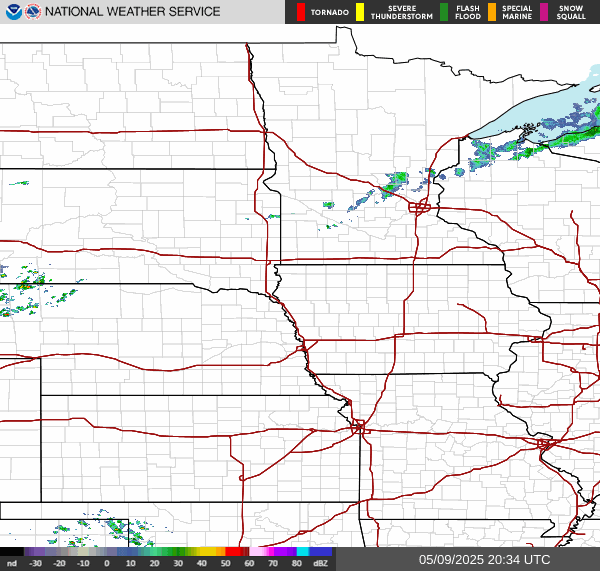 ---
Forecast
Monday

81°




51°




Tuesday

79°




59°




Wednesday

86°




56°




Thursday

84°




69°




Friday

77°




58°



---
---
---
Triple Digit Bounce in Hogs

Front month lean hog futures went into the weekend with $1.60 to $3.10 gains. For the July contract, that limited the week's loss to just 8 cents. USDA's National Average Base Hog price for Friday afternoon was $120.23 after a $0.59 drop. The ECB price was withheld for confidentiality while...

Soy Bounces into Weekend

The relief rally got the soy market back off the floor ahead of the weekend. Soybeans closed 5 3/4 to 17 1/2 cents higher in the front months – but closed a dime off the highs. From Friday to Friday, November soybeans dropped $1.13 1/4 per bushel. Meal prices ended...

Cotton Drops Hard into Weekend

The cotton market continued its selloff with another triple digit Friday loss. July, now in deliveries with no limits, fell 3,256 points or nearly 24%. That took the price to $1.03 76/100 a level not seen since the turn of the calendar. New crop futures were also 396 to 421...

Wheat Closed Red after Failed Rally

Wheats initially tried to bounce into the weekend, but ended the day with double digit losses. CBT SRW went home 12 1/4 to 13 3/4 cents in the red on Friday, with July having closed $1.10 1/2 below last week. KC HRW ended the day 12 1/2 to 13 cents...

Cattle Close Friday Mixed Mostly Lower

Live cattle futures ended the day with gains limited to 17 cents and front month losses limited to 50 cents. Feeder cattle futures went home with $1.55 to $2.35 losses on Friday as feed cousts rebounded. USDA reported the bulk of Southern cash trade was near $137 this week with...

Friday Recovery in Corn Market

The corn market ended the week with double digit new crop gains to a 3 1/2 cent gain in July. For the full week, December corn was down by 57 cents. Data from the EIA is still delayed due to a systems issue. USDA reported the weekly average corn oil...
---