---
---
---
| Delivery Start | Basis | Futures Price | Futures Change | Cash Price | Basis Month | Notes |
| --- | --- | --- | --- | --- | --- | --- |
| Corn | | | | | | |
Quotes are delayed, as of October 05, 2022, 03:51:43 AM CDT or prior.
All
grain prices
are subject to change at any time.
Cash bids are based on 10-minute delayed futures prices, unless otherwise noted.
---
---
---
---
Mountain Lake, Minnesota (56159)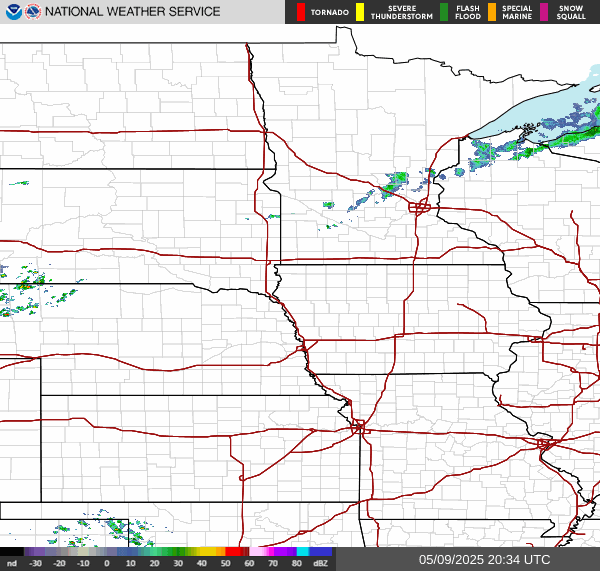 ---
Forecast
Wednesday

70°




53°




Thursday

58°




49°




Friday

52°




31°




Saturday

64°




32°




Sunday

69°




46°



---
---
---
Triple Digit Giveback from Hog Market

Lean hog futures closed the Tuesday session with a $3.30 drop in the December contracts and losses of at least $1.65 for the other front months. For the December contract that was the lowest price seen since November of 2021. Nearby lean hog prices are weaker by as much as...

Broad Based Buying Pushed Cotton Higher

Cotton futures reached their 4 cent limit early in the Tuesday session as broad based buying also pushed gold, crude, and stocks higher. The Dollar Index was 1.5% lower on the day pushing the lowest quotes since September 21st. (GCZ22) was 1.7% higher, (CLX22) was 3.4% stronger, and (SPY) was...

Wheat Faded into Close

Chicago futures drug the other domestic wheat markets lower into the close for the day. SRW prices were down by 4 3/4 to 9 1/2 cents in the front months. KC wheat futures faded for fractional to 1 1/4 cent losses on the day. Spring wheat prices were also mostly...

Soybeans Bounce Up on Tuesday

Continuation from Monday's strength led the bean market another 9 1/2 to 15 cents higher by the close. November got up to $13.95 at the day's high. Soymeal prices were $2.60 to $3.80/ton in the red on the day, leading the Dec contract to just $1.50 above the $400/ton mark....

Cattle Prices Weaken on Tuesday

Live cattle futures ended the Tuesday session mixed with front month losses of 12 to 52 cents. The April contract ended UNCH on the day and June '23 fats went home a nickel higher. April futures remain a $7.80 premium to the December contract. Tuesday's FCE on Central Stockyards saw...

Corn Off Highs but Still Gains on Tuesday

At the close the corn futures market was up 2 1/4 to 4 cents for the front months. December futures closed 8 1/2 cents off the highs for the day, and printed a 15 cent range. Macro markets generally traded higher with gold (GCZ22) , crude oil (CLX22) and the...
---