---
---
---
| Delivery Start | Basis | Futures Price | Futures Change | Cash Price | Basis Month | Notes |
| --- | --- | --- | --- | --- | --- | --- |
| Corn | | | | | | |
Quotes are delayed, as of June 23, 2021, 03:42:19 AM CDT or prior.
All
grain prices
are subject to change at any time.
Cash bids are based on 10-minute delayed futures prices, unless otherwise noted.
---
---
---
---
Mountain Lake, Minnesota (56159)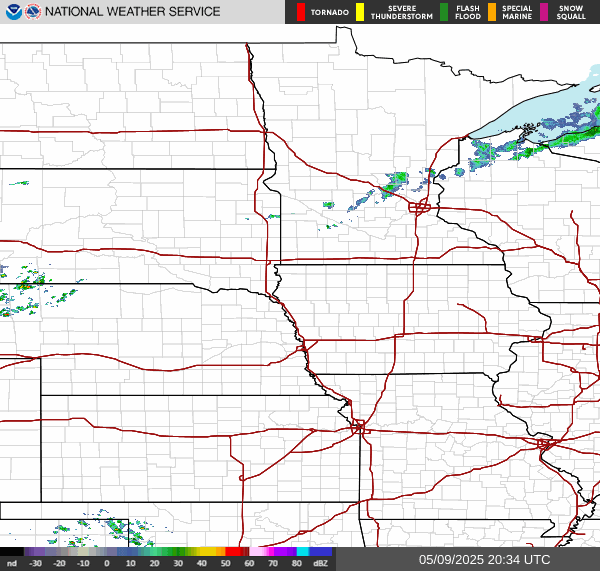 ---
Forecast
Wednesday

91°




60°




Thursday

90°




72°




Friday

78°




66°




Saturday

78°




61°




Sunday

85°




62°




Monday

°




°



---
---
---
Cattle Gain on Tuesday

Fat cattle futures closed with triple digit gains, capturing the feed cost weakness. The front month futures were $1.72 to $2.15 stronger pushing June to $123.10. There were a few $120 sales reported in TX. USDA confirmed some light $125 sales for higher graded cattle, but noted the deals were...

Wheats Close Mixed on Tuesday

At the close, winter wheat markets were in the red whereas spring wheat was comfortably in the black. CBT futures closed 9 to 10 1/2 cents lower. HRW futures ended the session 3 1/4 to 4 1/4 cents weaker. Spring wheat prices are up double digits led by an 18...

Cotton Closes Higher on Tuesday

At the closing bell for the Tuesday session, domestic cotton futures were 13 to 60 points in the black. After an inside day on Monday, the US dollar index futures were weaker on Tuesday. Zhengzhou Cotton Prices in China were also weaker again on Tuesday, closing at 15,335 yuan/MT (~...

Hogs Close Mostly Higher

The expanded limits were not needed for the Turnaround Tuesday session in lean hogs. Futures faded back from gains to close mixed within 65 cents. Dalian Live Hog Prices continued weaker on Monday, with a 4.7% drop to 17,015 yuan/MT (~ $1.19/lb). USDA's National Average Base Hog price was $4.47 higher...

Soybeans Weaken on Tuesday

Front month soybeans closed the session with double digit losses. New crop futures added to midday losses to close 16 to 17 cents weaker. Soymeal prices weakened by $8.20 to $9.80 on Tuesday, putting pressure on soybeans through lost product value. Soybean oil faded in the afternoon as well, but...

New Crop Faded into Close

Corn futures ended the Tuesday session mixed, with a fractional gain in July but 18 to 18 1/4 cent givebacks for new crop. Selling reflected the heavy 5-7 day rain forecasts for IA and also the ECB. The national average spot basis for corn futures was back to below July...
---